THE
OUTSTANDING
ART
OF
GREEK
NATURE
We invite you for a deep dive to the vast pink sea of Imathia's countless blooming peach trees!!
Springtime in Imathia is more than magical as the peach trees beautiful flowers cover with a pink veil the countryside
Each year from the beginning to the end of March, the fertile plain of Imathia in Greece is transformed into a magic natural painting of amazing beauty, which is similar or even better to the famous event of the flowering cherries of Japan.
Later on all this great beauty will be evolved to our delicious and healthy peach fruits!!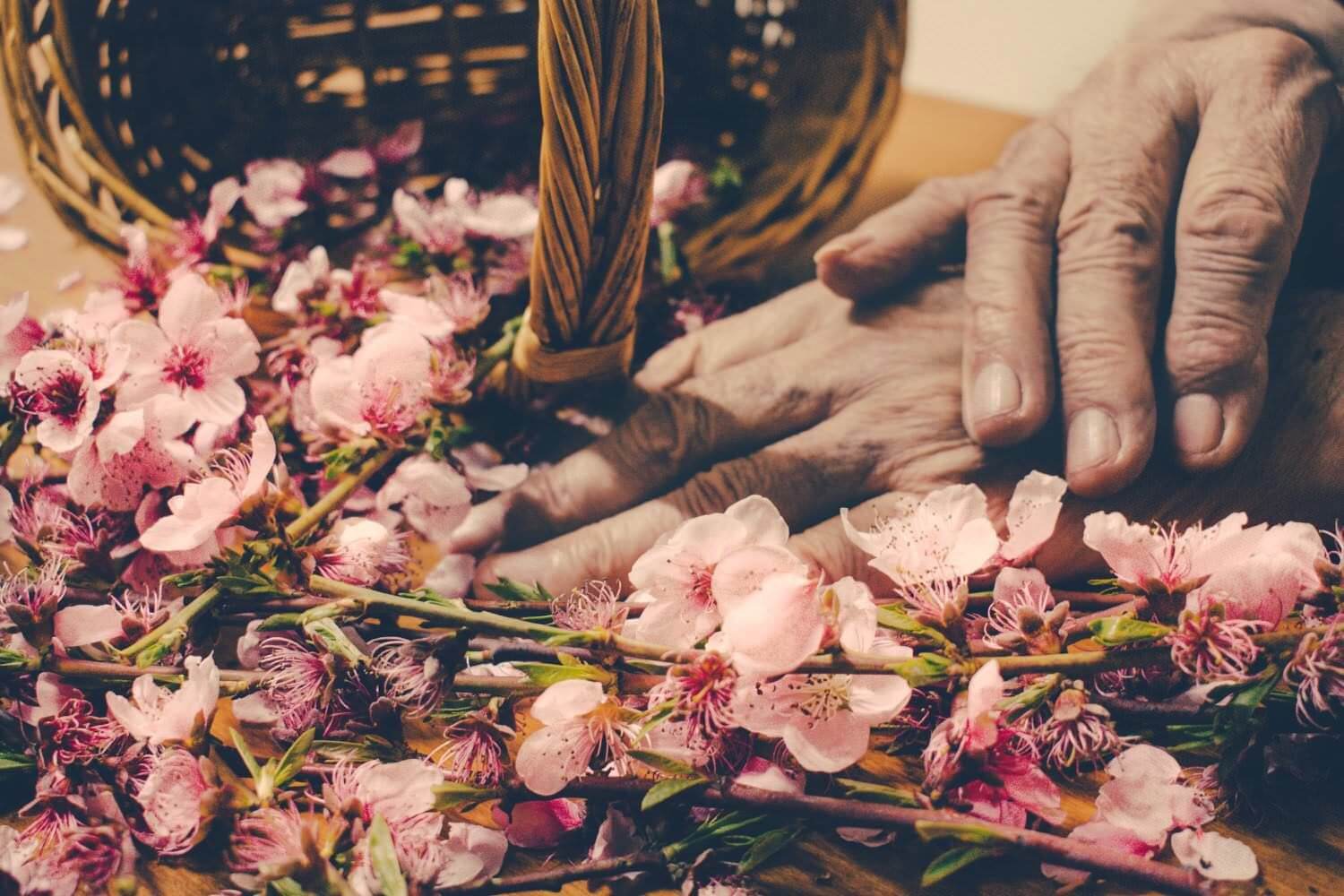 FEEL THE GREEK NATURE - ENJOY OUR FRUITS